The Cage Cricket mobile application, built using Trigger.io and Parse, works on iOS and Android. The application allows players to easily record their scores and keep track of players on the field while playing Cage Cricket.
PROJECT DETAILS
Date: 18 / 05 / 2013
Client: Cage Cricket Limited
Links: Download on Android | Download on iOS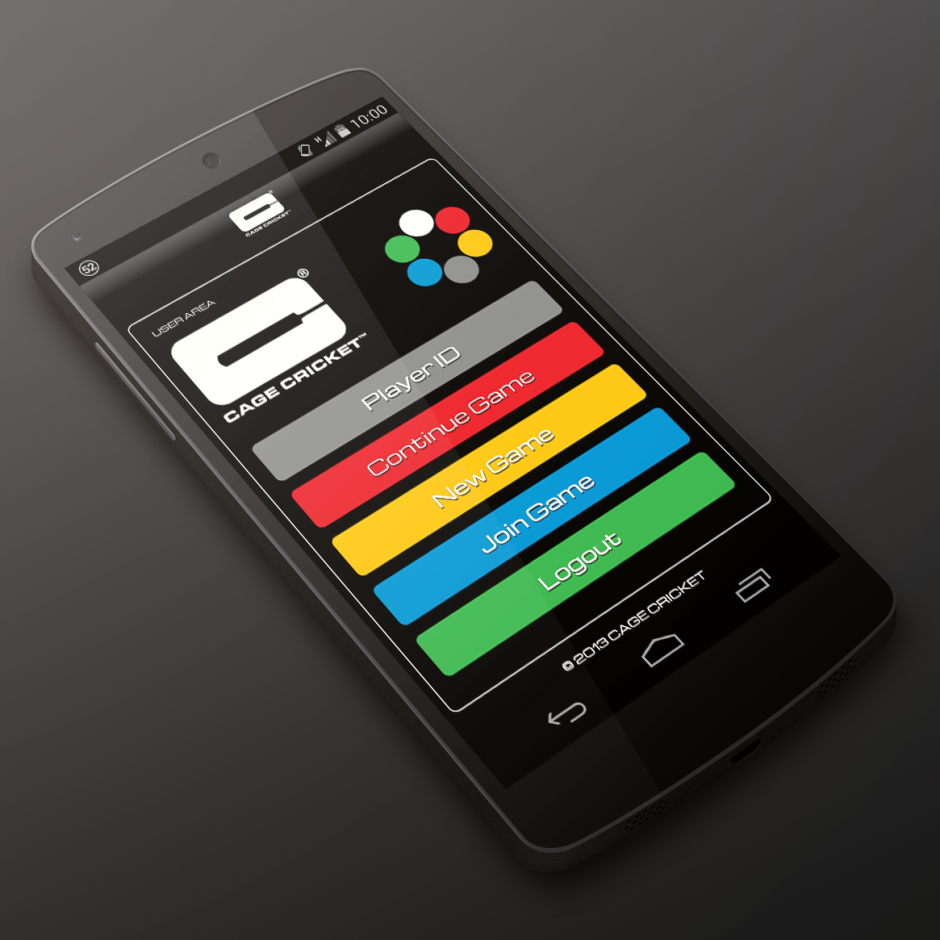 The application is intended to be used by the player in the Red Zone, so the player can easily record and keep track of scores and balls remaining. The application allows the player to easily record in 3 or less clicks / touches, and keeps track of players on the field.
The scores recorded in the application are saved to the cloud (Internet connection required) and account to the player's stats on cagecricket.com. Users can login using Facebook or sign-up using an email address.