Portfolio
Websites and Applications I have developed and helped out on
The North Face Basecamp App was the first application I developed that used Facebook Places as a gaming mechanism.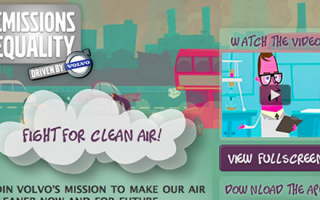 The Volvo Emissions Equality Petition application was created to gather support to reduct carbon emissions in the UK. The application was a Fan Page application that sits on the Inside Volvo UK Facebook Fan Page, with the aim of gathering 2,000 signatures.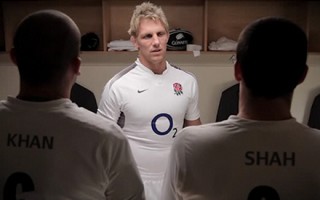 The Lewis Moody Teamtalk Facebook Application was created to promote the 2010 Investec Internationals. The application allows the user to select up to three friends to appear in an interactive video featuring the England captain, Lewis Moody, talking to the friends the user selected.